Gas is currently on the rise, and in some California gas stations, prices have gone over $6 and some even $7 per gallon. While gas prices are on the rise at the moment, it's extremely gratifying to see some money being returned, some in form of a gift card.
These are the apps I believe are the top, and in my personal opinion are the best from the first of my favorite to the least.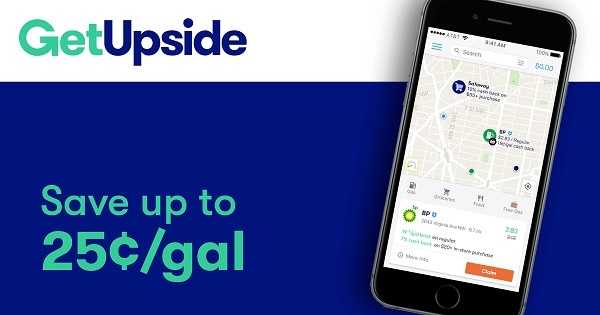 Upside pays actual money, and a pretty good amount to fill your tank up. The only real downfall is if the gas station or business is not on the app. Cardenas is one store that does appear on the app, and I've seen it as high as 20% or more cash back on your purchase. Some restaurants are being added every day, and a notification is sent for some that are close to you.
I installed the app in March of this year, and have already earned $371.07 cash back. You can either transfer your balance to your bank account or cash out with a gift card.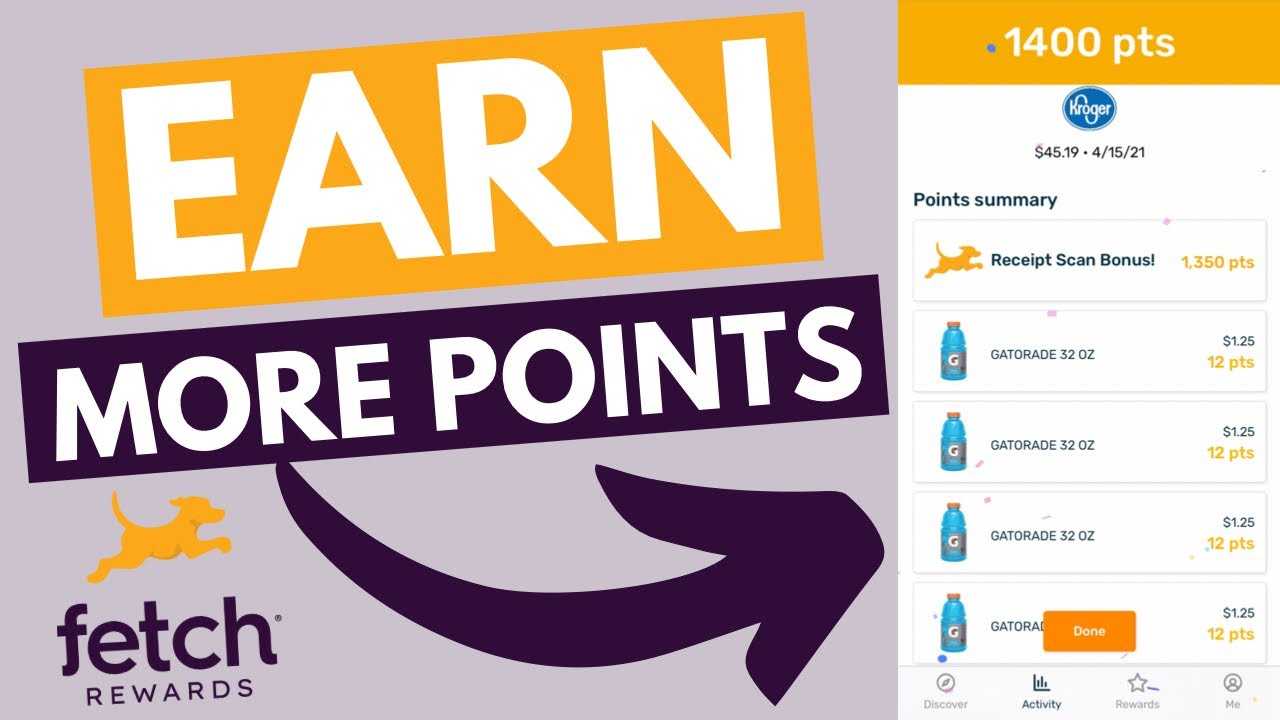 Fetch is another one of my favorite apps. Though they do not pay cash, they do give you the opportunity to get the gift card you choose. Search through their extensive list redeem the one you want. It does take a few days to redeem the card.